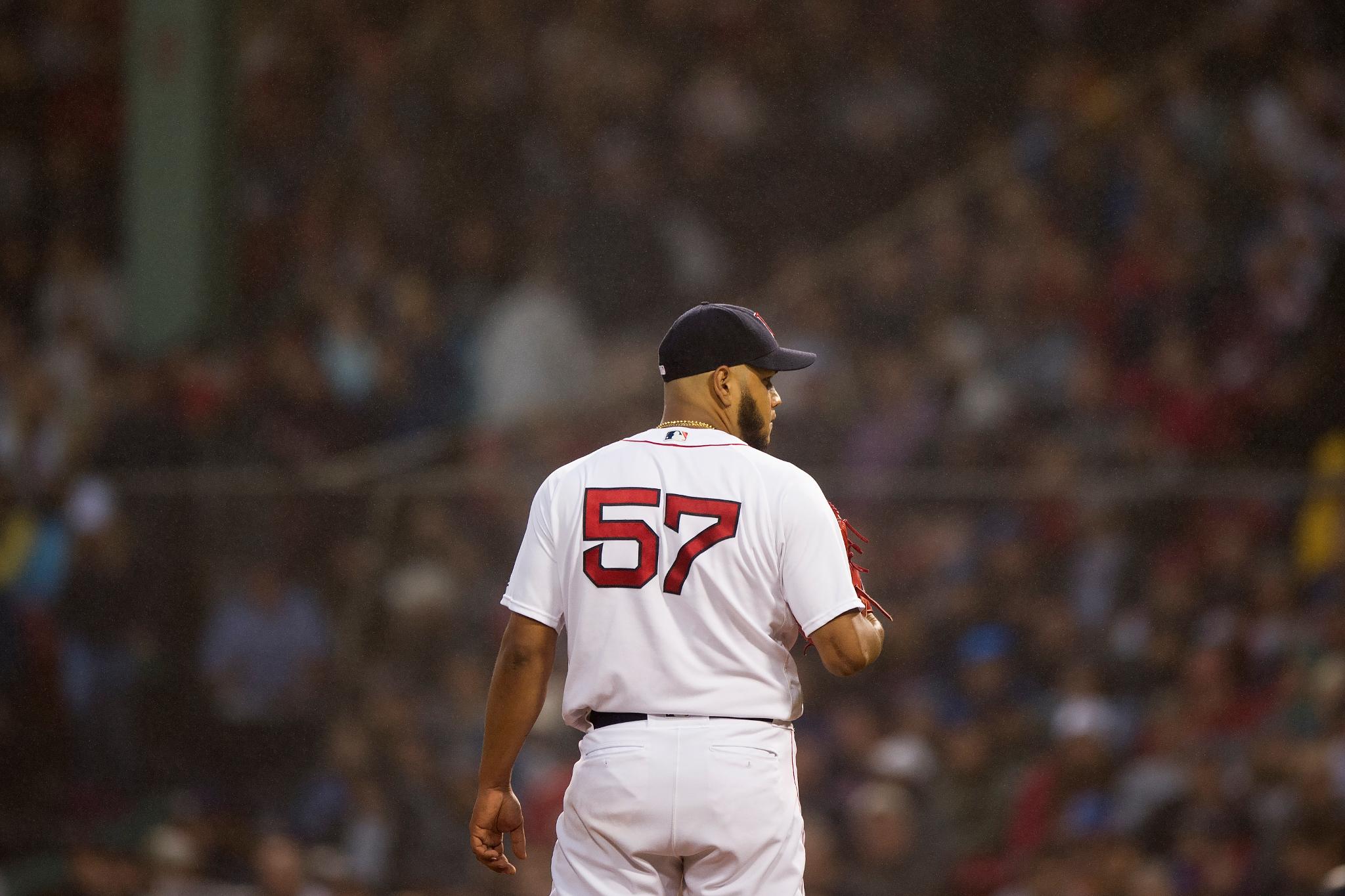 Not the best outing from the lefty, Eduardo Rodriguez, last night; giving up five earned runs on seven hits, two of them being absolute cock-rockets to Miguel Andujar and Greg Bird, in 6-innings. It all started with a triple from Gleybar Torres, the first of his very promising career, in the bottom of the second and the Venezuelan starter just couldn't seem to find his rhythm at Yankees Stadium after that and fell to 9-3 on the season.
CC Sabathia picked up his fifth win on the season after a stellar 7-inning outing letting up six hits and allowing one earned run on the night. This was a poor performance from the Red Sox overall. But to shed some good news after such a lousy game — newly acquired first baseman and DH, Steven Pearce, from Toronto had a great debut going 2-for-4 with his first hit in a Sox uniform being a double.
But hey, today's Sale Day and that's always something to look forward to (if the Red Sox's offense could offer more than just one run). It's another 7:05 PM start time tonight in the Bronx and the Yankees are sending Sonny Gray (5-5: 4.93 ERA) to the mound to try and secure back to back wins.
Follow me on twitter: @matthewfermo